Needle bearings use small needle rollers (6mm or less in diameter) as rolling elements. These bearings feature a smaller cross-section, higher load-carrying capacity, greater rigidity, and lower inertia forces that facilitate size and weight reductions in machinery. They're designed to withstand oscillation, perform under severe conditions, and interchange with sliding bearings.
Needle Roller Bearings
COMPREHENSIVE PRODUCT COVERAGE
Diverse types of needle bearings are available in a wide variety of sizes and tolerances, for a multitude of applications.
Needle roller and cage assemblies are offered in single or double row, solid or split cage, metric and inch sizes; as well as in connecting rod bearings for special applications.
Single and double row bearings are available with or without ribs, and with or without inner rings.
Thrust bearings are offered in single row roller and cage assemblies.
Yoke and stud type track rollers are also available.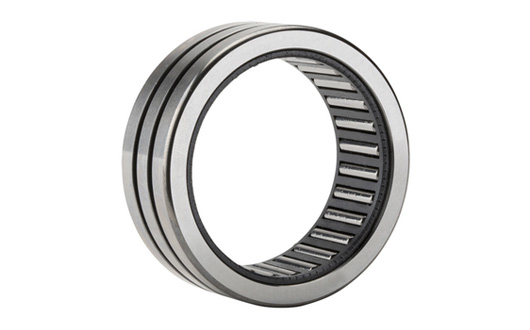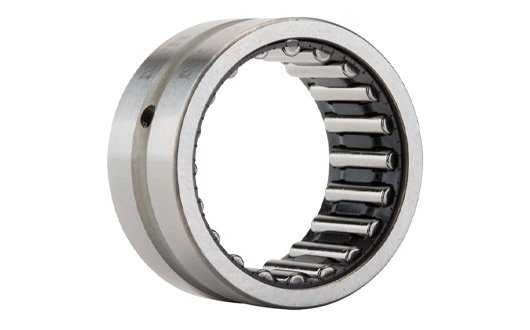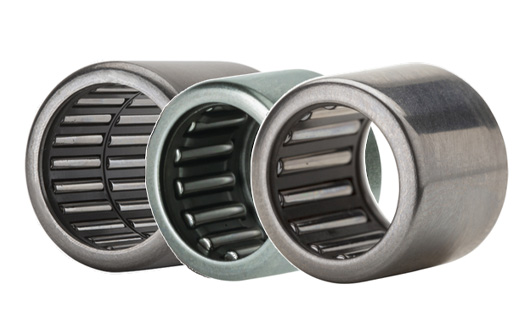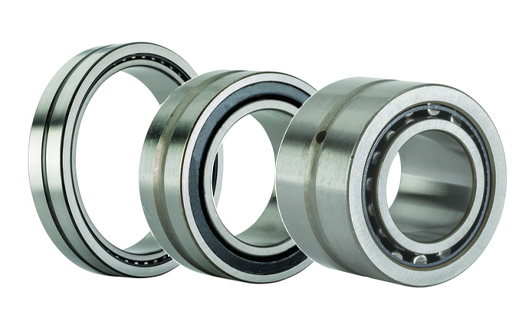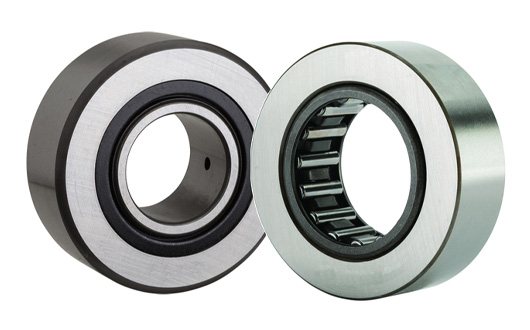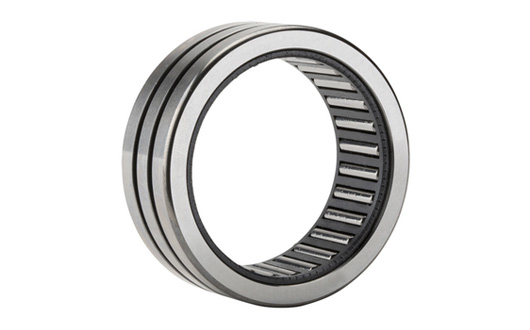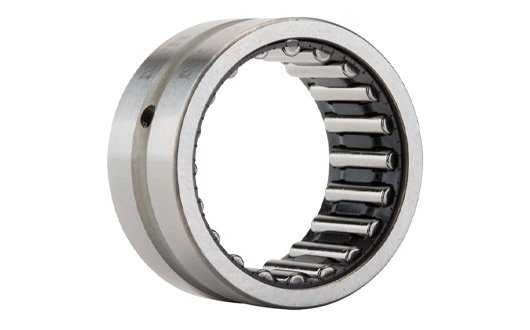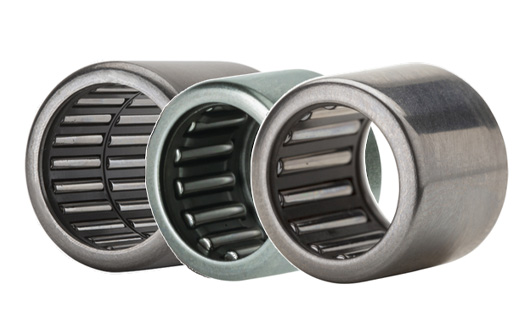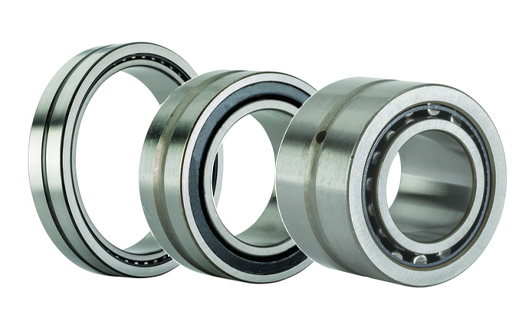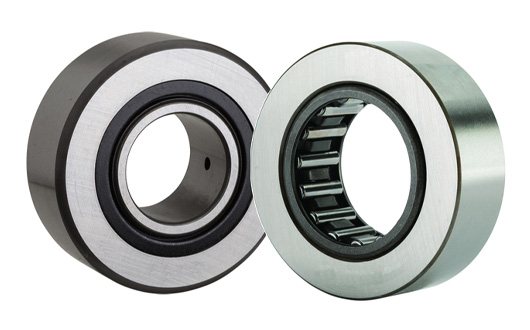 FOCUS ON RELATED APPLICATIONS
NTN products are critical to keep the world moving smoothly. Our bearings and related products are present in a wide variety of industries. Please see the industries below that have applications for this product category.
AUTHORIZED DISTRIBUTOR SEARCH
NTN has dozens of manufacturing plants and distribution centers throughout the Americas, to keep our distribution channels fully stocked. Use our distributor locator tool to find a distributor close to you.
BEARING FINDER
Are you looking for a specific size of bearing? Do you have an NTN or other part number to look up? Do you need a CAD file or technical specifications? Find and download the bearing information you need with NTN's robust online product catalog tool.