NTN Bearing Corporation helps qualified candidates maximize their potential and realize their goals. As the world's premier bearing manufacturer for more than 100 years, NTN provides employees careers with stability, industry-leading benefits, and a bright future characterized by our continually growing sales.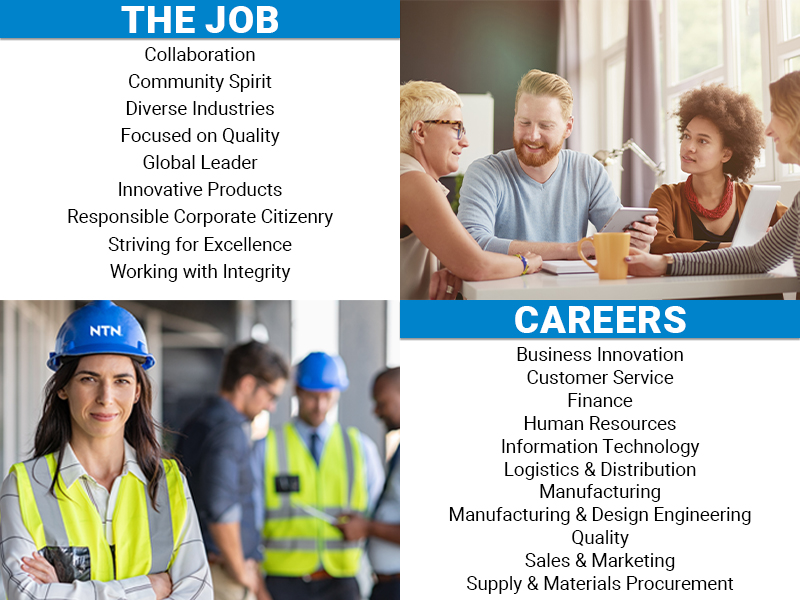 For over 100 years, NTN has been a leading producer of bearing products in not only America - but all over the world.  NTN produces and distributes roller and ball bearings, constant velocity joints and precision equipment to the United States industrial and automotive markets.
Products manufactured by the company include agricultural and farm implement bearings, angular contact ball bearings, automotive bearings, ball and roller bearing mounted units, constant velocity joints/shafts, cylindrical roller bearings, electrical motor bearings, heavy industrial bearings, machine tool bearings, micro and miniature ball bearings, needle roller bearings, radial ball bearings, spherical roller bearings, tapered roller bearings and ultra-class bearing units.
NTN NORTH AMERICA NETWORK MAP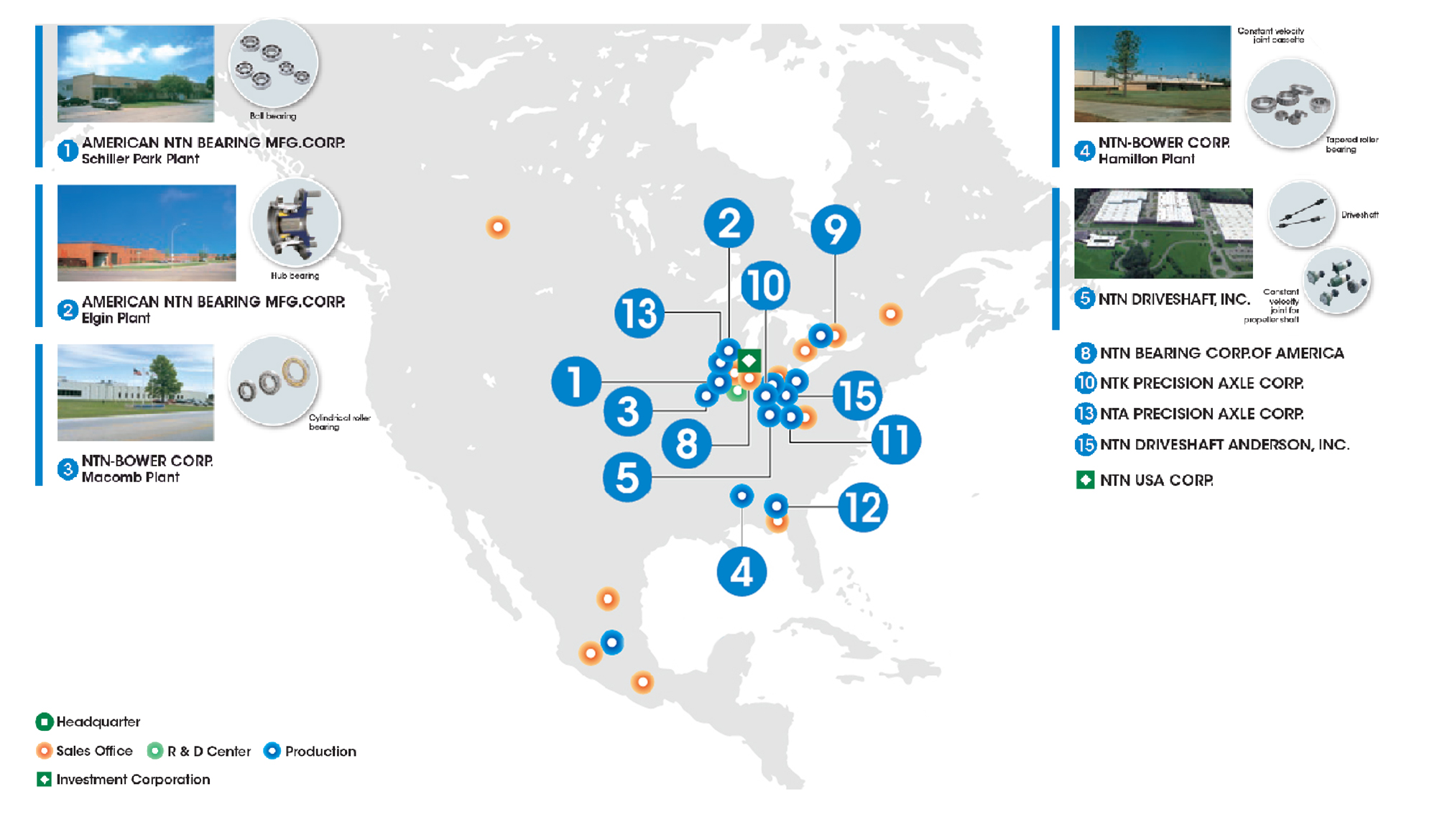 Health & Wellness Programs
NTN offers significant discounts on medical services to meet your unique medical and cost needs through our various PPO options made available to you. You may receive additional savings with lower paycheck contributions by participating in our free annual wellness screenings.
Further health programs include dental insurance with low employee contributions and above average coverage limit, vision care coverage options and diabetes management services and tobacco cessation programs free to all employees.
Retirement Savings and Financial Security
Employees are eligible to participate in our 410(k) plan after 90 days.  This includes a company cash match to pre-tax, after-tax, or Roth account.
NTN offers outstanding Company paid Short Term Disability and Long Term Disability coverage where necessary at no additional charge to the employee, Supplemental Life for employees and dependents, critical illness and accident coverage with wellness rewards and healthcare and dependent care flexible spending accounts
NTN offers one of the industry's most comprehensive benefits plans. Here are some highlights of the benefits that make NTN standout.
Employee Safety & Support Programs
Employees can further their career through our career development programs and tuition assistance programs.
NTN offers various time-off programs designed to meet your work-life balance needs.
Each location offers safety shoe and prescription safety glasses reimbursement, and company paid uniforms.
There are several options for further assistance, such as legal counseling programs.
At NTN we value the individuality and diversity of our employees. We cultivate an inclusive work environment where all individuals may realize their potential and contribute to the overall success of the organization.
By respecting diversity and being a good corporate citizen, we become an employer of choice and attract the most talented people. As we value diversity, we break down barriers to workplace performance and create a climate that ensures the voice of each employee is respected.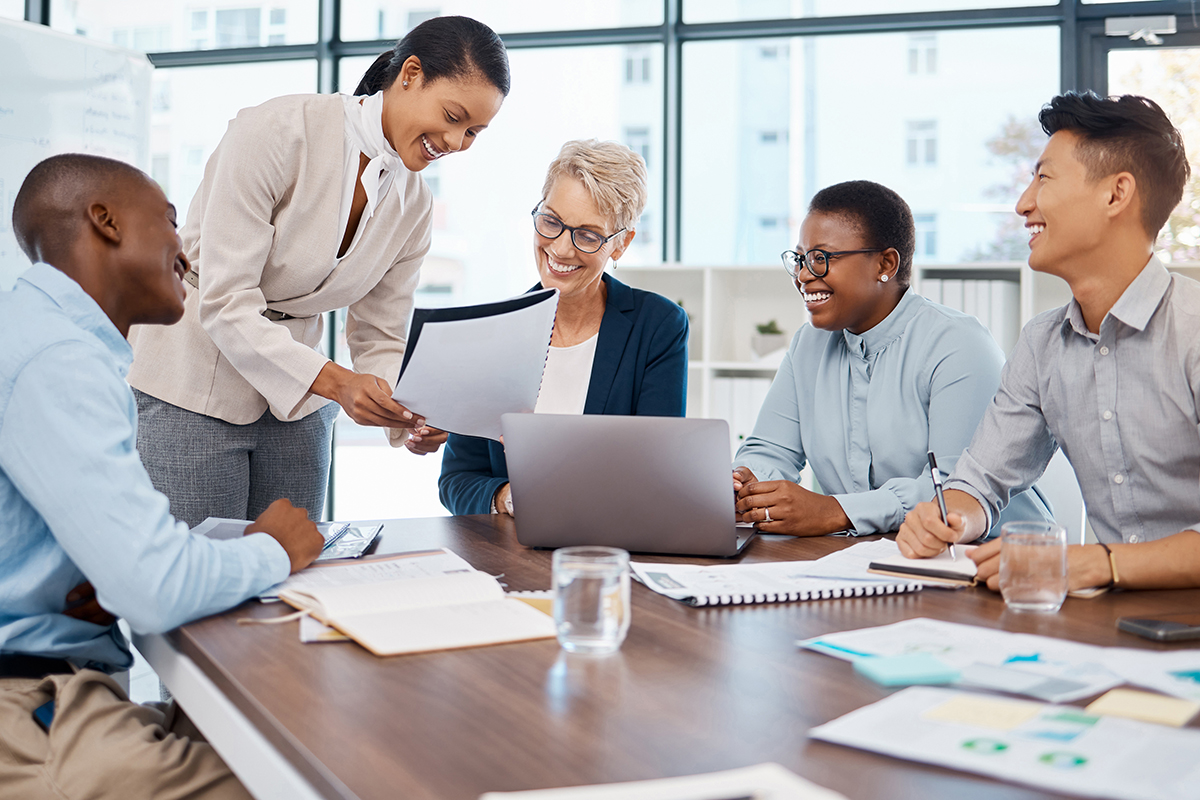 At the heart of our DNA,
there is a name, NAMERAKA.


We are all together at the
service of motion.


We design precision engineering.
We build positive mobility.


We believe in a fluid, mobile,
and harmonious society.





As a world class manufacturer of bearings, constant velocity joints and precision equipment, NTN is governed by these five key pillars of business management to promote a positive mindset.
Promote a safe work environment with our employees, customers and business partners.
Maintain the highest quality of our products, our work and our people, all of which define our company.
Meet all laws and compliance standards for our organization and ESG priorities to improve our environment and society.
Improve our cost and profitability to create stakeholder value.
Improve our time, speed and flexibility to exceed our customers' needs.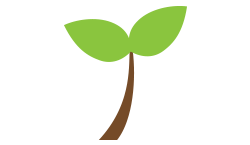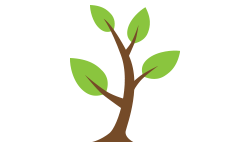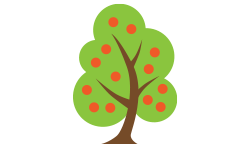 Through challenge, collaboration and commitment and a focus on success, we have created a vibrant company culture where ideas can blossom, people can thrive and success can flourish.
We are passionate about our business and our brands.
We enrich our lives by challenging passionately, acting with initiative and continuing to grow.
We promote and implement creative and innovative ideas and solutions.
We show respect for and value all individuals for their diverse backgrounds, experiences, styles, approaches and ideas.
We listen to others for understanding and demonstrate a commitment to integrity and ethics.
We take care of the natural environment and maintain coexistence with the local community.
We strive to delight and serve our customers through the high quality of our products and services.
We improve the lives of people around the world through our work.
Our varied competencies and business lines are the founding richness of our company.
NTN SUSTIANABLE DEVELOPMENT GOALS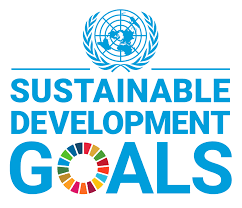 NTN supports and endorses the 17 goals and 169 targets of the UN's Sustainable Development Goals (SDGs) that came into effect in January 2016. This collection of 17 interlinked global goals are designed to be a "blueprint to achieve a better and more sustainable future for all".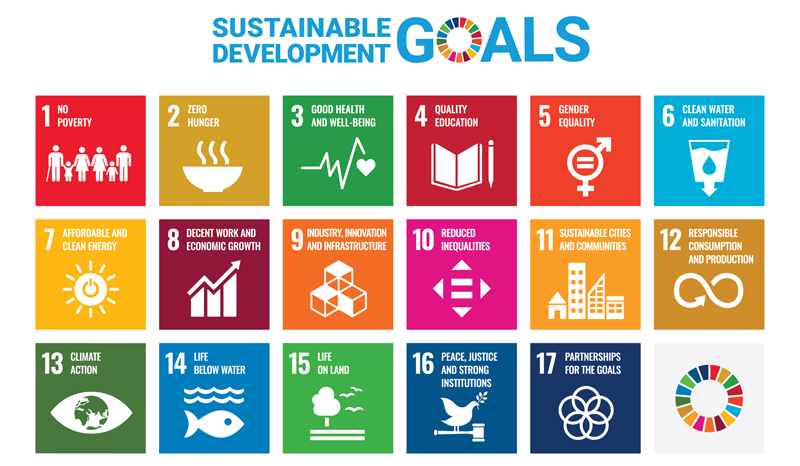 Transparency in Coverage Final Rule Update – Effective July 1st, 2022
Under the Transparency in Coverage Final Rule, plans and issuers will disclose pricing information to the public through machine readable files accessible via a table of contents file. One file requires disclosure of negotiated rates between plans and providers for covered items and services, known as the In-Network File. The second file discloses unique allowed amounts and billed charges for out of network services, known as the Out-of-Network Allowed Amount File. These files are available July 1st, 2022. For questions related to machine readable files please contact MRFInquiry@BCBSIL.com.
BCBSIL publishes NTN account's files on a their publicly accessible site through the link below.