NTN has continued to lead the industry with its high level of technical expertise, developing and supplying high-performance, lightweight and compact CVJs with a long operating life for automobiles, as well as countless other industries around the world including steel manufacturing, paper manufacturing, food processing, and medical applications.
Constant Velocity Joints
NTN started production of constant velocity joints (CVJs) in Japan in 1963. In 2007, the number of CVJs produced on a cumulative basis surpassed 400 million units. Following aggressive expansion of production worldwide in the 1990s, we now have a strong base of operations to respond to the global sourcing needs of the automotive industry. These operations are supported by a trilateral development system covering the three key regions of the Americas, Japan and Europe. A production and sales system encompassing these three regions has expanded to include China and other parts of Asia.
WHERE WE MANUFACTURE
Since 1991, NTN has been producing American-made CVJs at our state-of-the-art manufacturing facility in Columbus, Indiana. This plant has been recognized for environmental stewardship by the government of Indiana and is a zero-landfill operation. We've continued to expand our global presence with more than 18 CVJ plants around the world.
TECHNOLOGY FOR ECOLOGY
When it comes to manufacturing CVJs for automotive use, performance demands are dependent on the type of joint and the location in which they will be used. So, at NTN, we develop special, environmentally conscious, lead-free grease for each type of CVJ and each unique application, so that each one of our joints can operate at its highest level.
Furthermore, as a pioneer in constant velocity joints, we've held ourselves to high environmental standards. NTN has answered the demand for lighter, more compact, and higher performance products to reduce fuel consumption. We've also provided environmentally considerate products that strictly adhere to both domestic and international environmental standards.
TECHNOLOGY FOR COMFORT
The vibration generated during the operation of automobiles is influenced by shudder characteristics of sliding CVJs, such as induced thrust and slide resistance. We also offer a diverse lineup to make these joints applicable for an even greater array of automobiles.
By effectively employing our advanced low-vibration technology, NTN is further enhancing products that greatly improve each vehicle's NVH (noise, vibration, and harshness).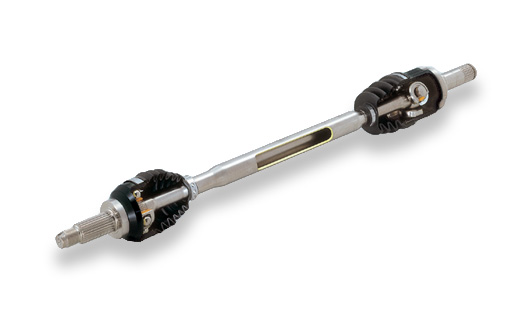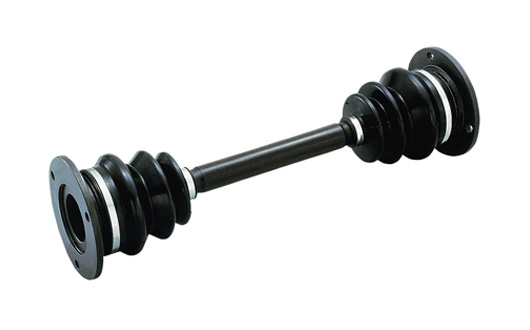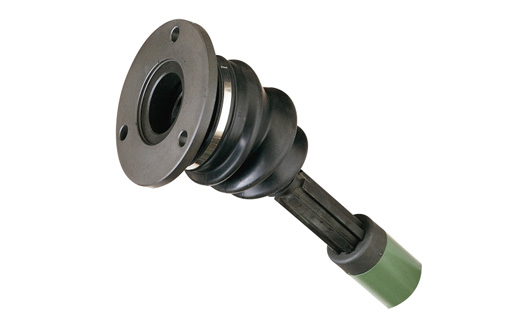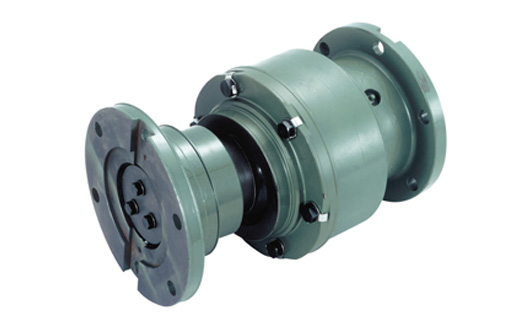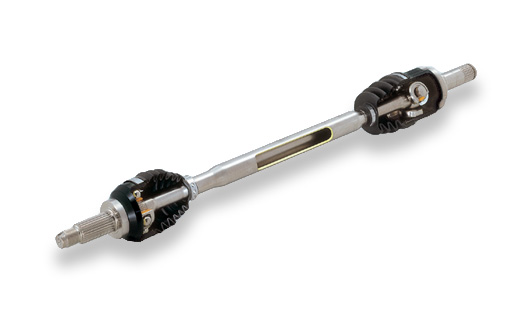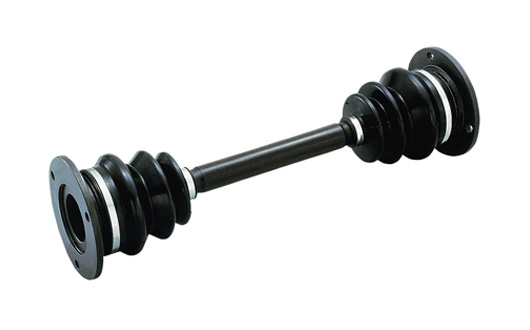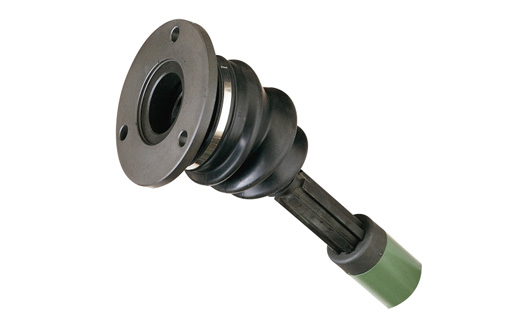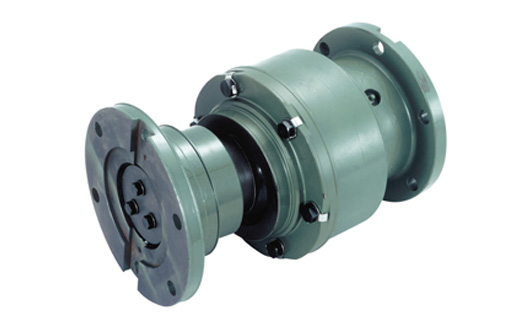 FOCUS ON RELATED APPLICATIONS
NTN products are critical to keep the world moving smoothly. Our bearings and related products are present in a wide variety of industries. Please see the industries below that have applications for this product category.
AUTHORIZED DISTRIBUTOR SEARCH
NTN has dozens of manufacturing plants and distribution centers throughout the Americas, to keep our distribution channels fully stocked. Use our distributor locator tool to find a distributor close to you.
BEARING FINDER
Are you looking for a specific size of bearing? Do you have an NTN or other part number to look up? Do you need a CAD file or technical specifications? Find and download the bearing information you need with NTN's robust online product catalog tool.