All bearings, mechanical parts and industrial processes need lubrication to optimize life and production. In fact, over 55% of premature bearing failures are lubrication related. NTN recognizes the importance that proper lubrication plays in the life and performance of all components in any manufacturing process and that is why we offer a comprehensive line of single point lubricators. Our single point lubricator tools help maintenance professionals safely and automatically schedule lubrication of bearings or chains. Save time, increase productivity, prevent avoidable injuries, and ensure regular maintenance is done on time, every time with NTN single point lubricators.
Guaranteed Reliable Lubrication
In addition to supplying high-quality bearings, NTN can provide its expertise and products to help manage lubrication issues. Our full range of single point lubricators ensures continuous, reliable, clean and extremely precise lubrication. Single point lubricators can be easily integrated into different types of applications (mechanical and automotive industries, steel mills, paper mills, etc.) thus providing optimized lubrication function without the need to modify your application.
NTN's automatic single point lubricators come with a number of features that provide excellent benefits to your operation:
Easy installation to keep your operation up and running
Constant and reliable distribution of grease prevents costly downtime due to lubrication-related bearing failures
Adjustable and precise grease discharge periods ranging from one month to one year to keep your operation on schedule
Electromechanical & gas-powered single point lubricators available to meet the needs of any application
Lubricant volumes ranging from 60cc to 250cc are available to meet the greasing needs of any application
Standard and special grease options available to accommodate any application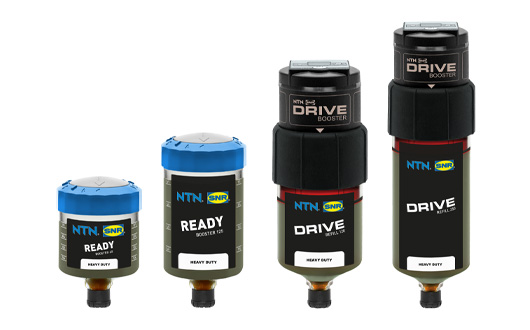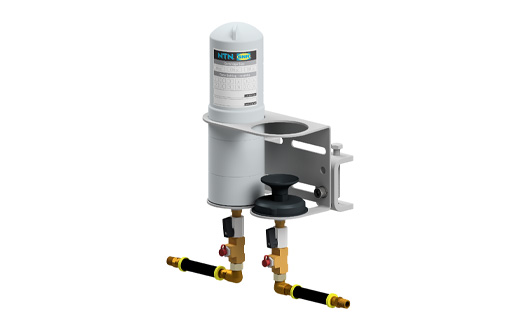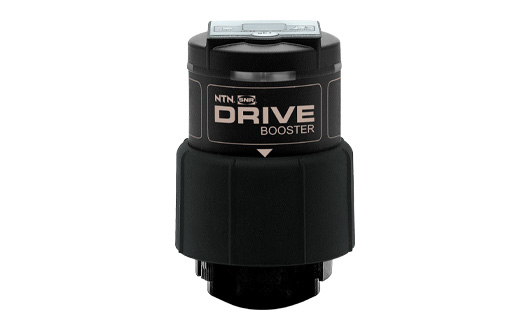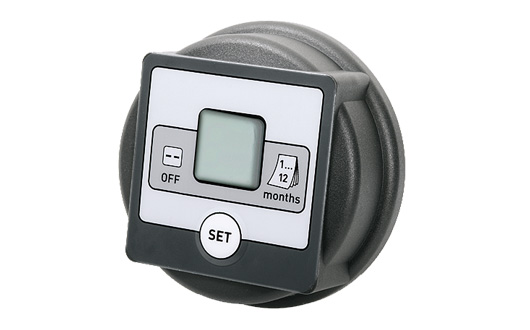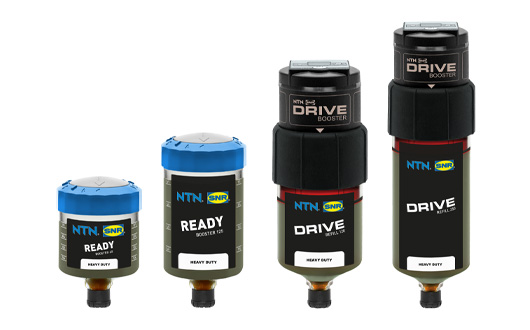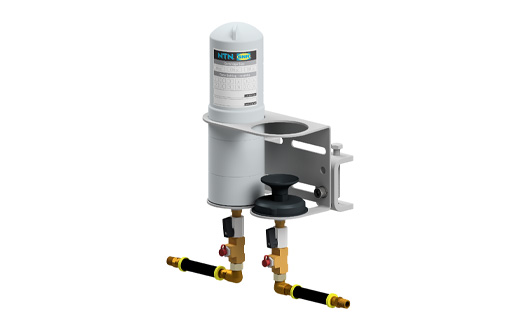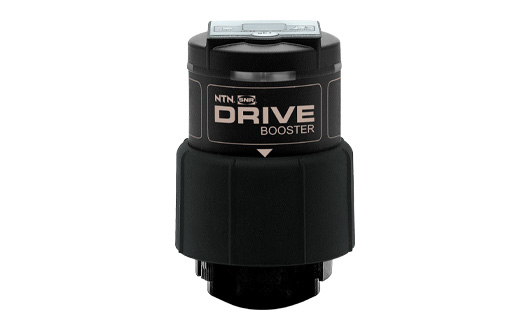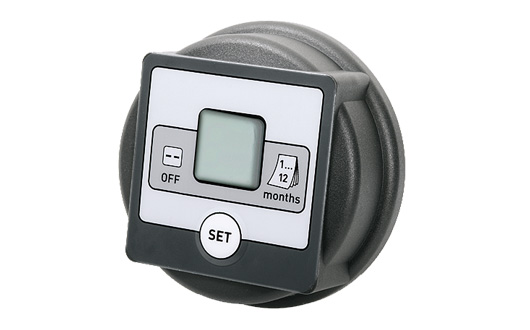 A Solution For Every Need
NTN offers 3 types of single point lubricators: Ready, Smart and Drive.
Each responds to different applications: humid environments, variations in temperature, situations requiring a specific amount of grease, either remotely or physically at the point to be lubricated.
READY Gas-Powered Unit (size 60cc or 125cc) is the ideal economic solution for difficult, humid or dangerous environments, or those environments exposed to corrosion or requiring maximum levels of hygiene. The length of time for distribution of the grease can be adjusted from 1 to 12 months via an activation dial.
SMART Electromechanical Unit (size 65cc and 130cc) is intended for areas where there are wide variations in temperature. It is the first electrochemical self-lubricator that is equipped with a reusable control unit. The length of time for distribution is very easy to adjust to the closest month (from 1 to 12 months) by selecting the appropriate period on the control unit.
DRIVE Electromechanical Unit (size 60cc, 120cc or 250cc) features remote mounting capabilities that solve lubrication needs in dangerous or difficult to access areas, such as those applications subjected to severe vibrations or high ambient temperatures. It is a tool that is powerful, fast and easy to program (usage period of 1 to 12 months, modifiable and can be stopped at any time), allows for extremely precise lubrication that is independent of the temperature and ambient pressure, and has a high operating reliability. Built in LED lights that are visible around the entire unit help easily identify the operating status.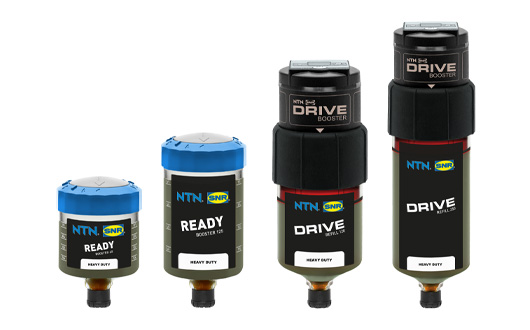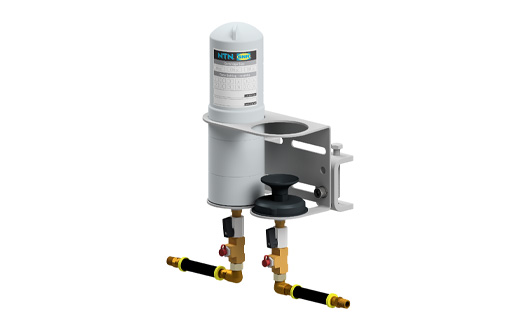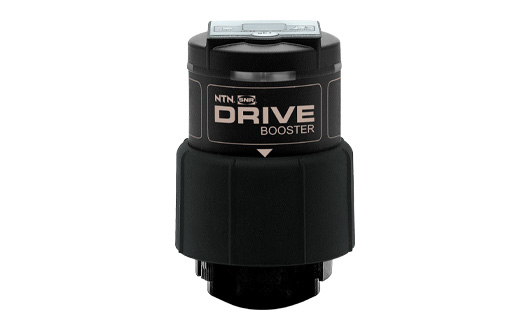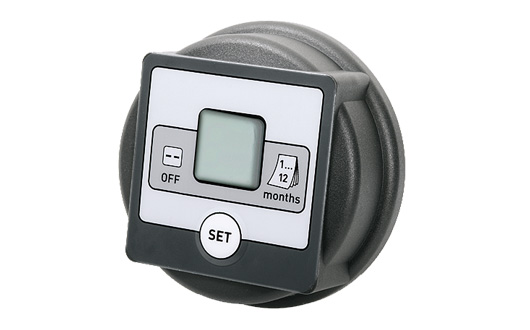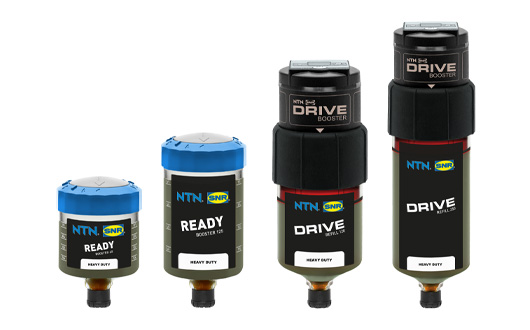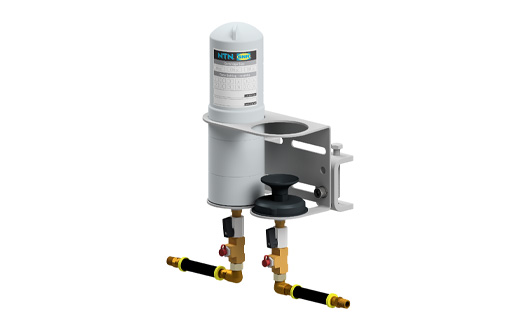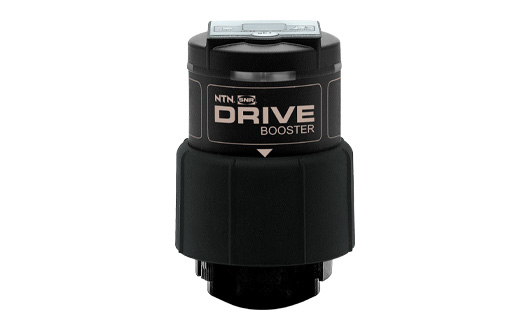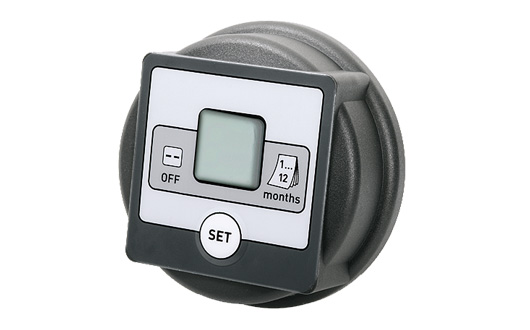 FOCUS ON RELATED APPLICATIONS
NTN products are critical to keep the world moving smoothly. Our bearings and related products are present in a wide variety of industries. Please see the industries below that have applications for this product category.
AUTHORIZED DISTRIBUTOR SEARCH
NTN has dozens of manufacturing plants and distribution centers throughout the Americas, to keep our distribution channels fully stocked. Use our distributor locator tool to find a distributor close to you.
BEARING FINDER
Are you looking for a specific size of bearing? Do you have an NTN or other part number to look up? Do you need a CAD file or technical specifications? Find and download the bearing information you need with NTN's robust online product catalog tool.