NTN's High Precision Bearings provide top quality, performance & design for your application needs. By using the highest precision processing and measuring technology, we create Taper Roller, Angular Contact & Cylindrical Roller Bearings that you can depend on.
High Precision Bearings
NTN offers a wide range of precision Angular Contact Ball Bearings for use in high speed machining. These product designs are manufactured to address both radial & thrust loads while still maintaining speed requirements needed for metalworking and other machining processes. These designs are normally found in CNC spindles which are critical for maintaining tight tolerances to achieve proper finished goods in manufacturing.
Precision Cylindrical Roller Bearings are essential in spindle designs utilized in the manufacturing marketplace. Both single and double row precision cylindrical roller bearing designs are manufactured with tighter tolerances and clearance options to maintain efficient finished goods. Cylindrical rollers
bearings are required where thrust loads and rigidity are present in the machining process.
Precision taper roller bearings are utilized within some CNC machining processes. They are found in small spindle designs that require heavy thrust load capabilities. They also can be found in other machining functions not related to the primary spindle itself. Our precision taper rollers are manufactured with tighter tolerances to maintain proper functionality.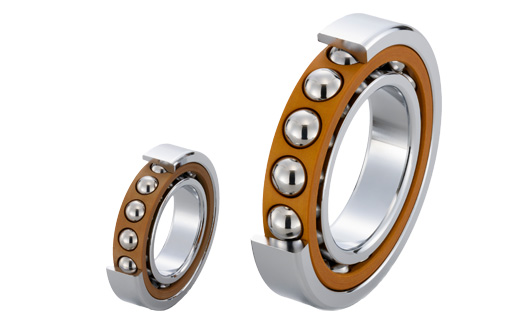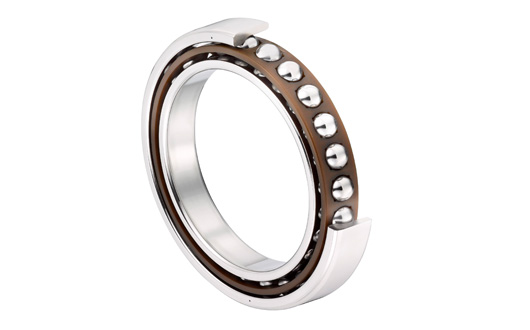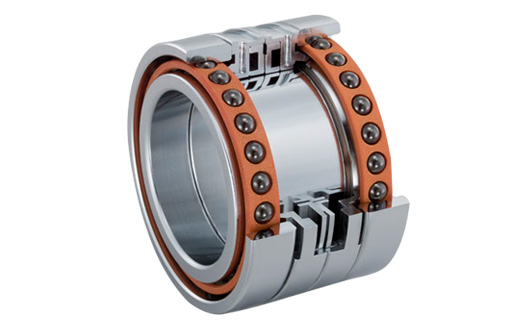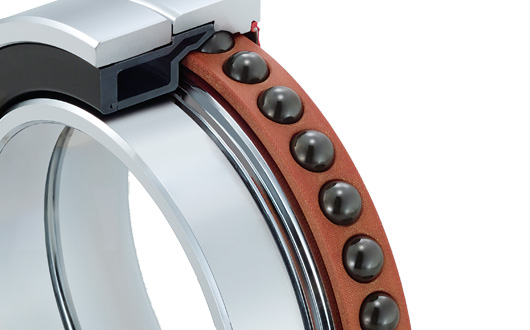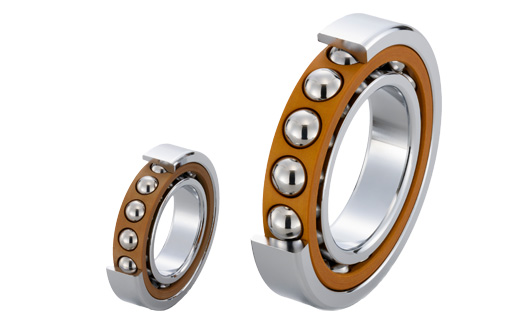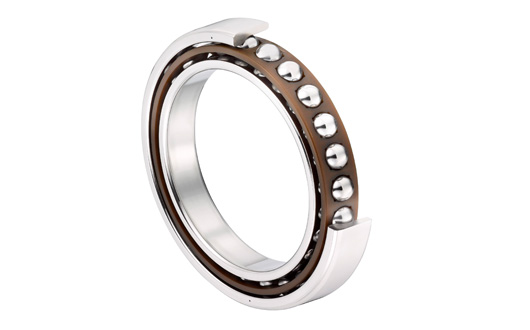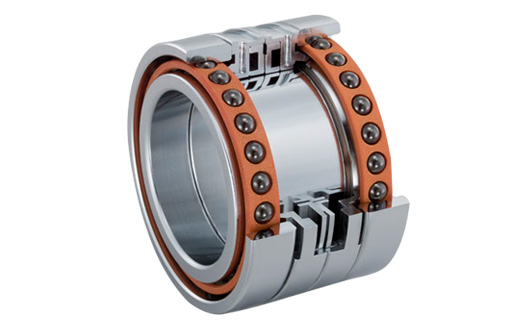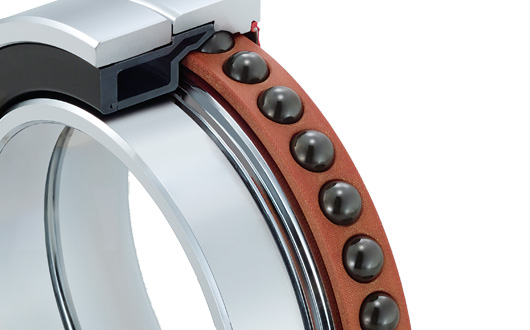 FOCUS ON RELATED APPLICATIONS
NTN products are critical to keep the world moving smoothly. Our bearings and related products are present in a wide variety of industries. Please see the industries below that have applications for this product category.
You may also be interested in these related resources.
AUTHORIZED DISTRIBUTOR SEARCH
NTN has dozens of manufacturing plants and distribution centers throughout the Americas, to keep our distribution channels fully stocked. Use our distributor locator tool to find a distributor close to you.
BEARING FINDER
Are you looking for a specific size of bearing? Do you have an NTN or other part number to look up? Do you need a CAD file or technical specifications? Find and download the bearing information you need with NTN's robust online product catalog tool.