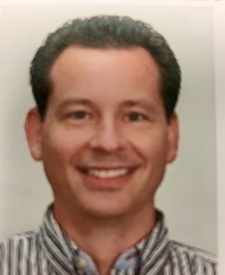 Jim Mangan
Vice President - Automation
Jim Mangan has been the Vice President of NTN Bearing Corporation's Automation Division since its launch in March 2018 and brings over 35 years of experience in the linear motion and automation industry. He enjoys being able to solve customer problems while providing them a solution that offers them both comfort and a competitive price.
As the Vice President of NTN's Automation Division, Jim is responsible all business functions for the group. Some of these functions include:
Sales
Marketing
Engineering oversight
Warehouse operations
In his spare time, Jim is an avid ice hockey fan. He also enjoys a good round of golf and spending time with his family.
Contact Jim
Email: jmangan@ntnusa.com
Phone: 847-298-7500 x21301