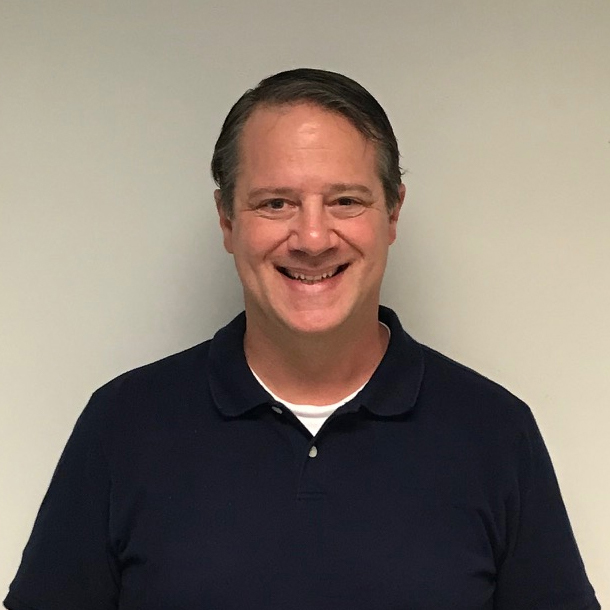 Curt Sand
Product & Market Manager
Curt Sand joined NTN as a Product & Market Manager in 2018. In his role, he is responsible for the food & beverage industry and our relevant industry products, including our award-winning Sentinel™ Series product line.
His work experience prior to NTN includes 12 years as an engineering manager, four years of hands-on design and engineering work, and seven years developing web- and cloud-based content management systems.
Curt thoroughly enjoys the interactions he gets to have with NTN's food & beverage customers, as well as NTN's numerous global employees with whom he regularly interacts. "I feel the most important thing to successfully do my job is to always stay in tune with the voice of the end user," explained Sand. "Having the knowledge that my work contributes to our ability to provide world-class products and support to end-users pushes me to be successful in my work."
Outside of life at NTN, Curt is a devout family man who enjoys playing guitar, camping, attending live music events, and taking his bike out for long rides.
Contact Curt
Email: csand@ntnusa.com
Phone: (847) 298-7500 x20477