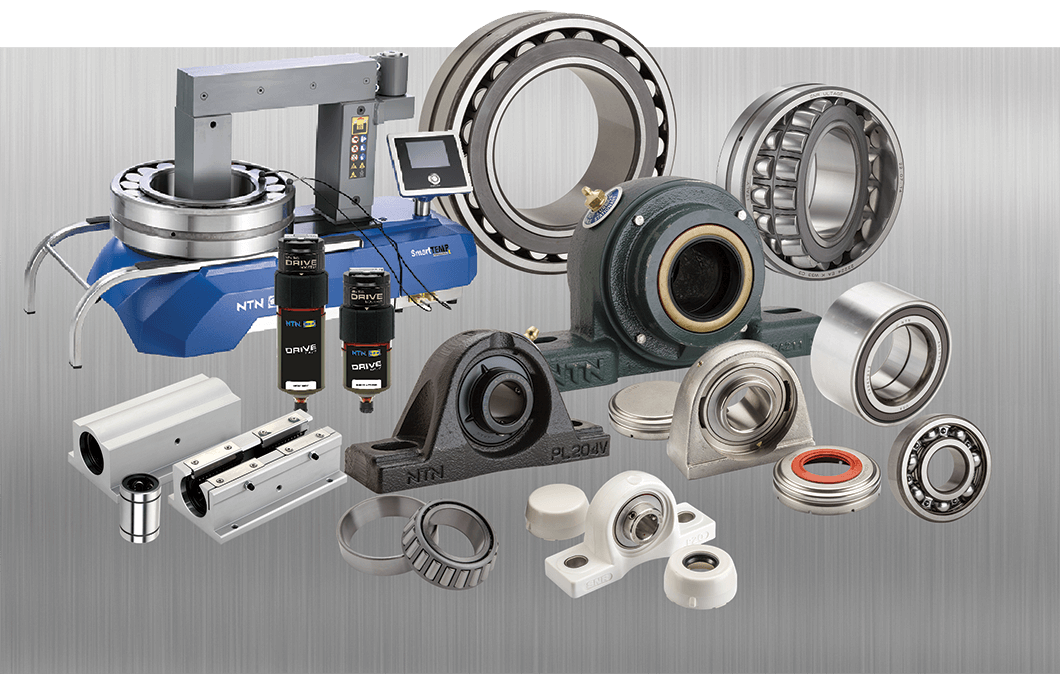 NTN products deliver the premium quality, design, and performance our customers have relied on for generations. For automotive and industrial markets around the world, we provide the industry's most comprehensive range of bearing products available today.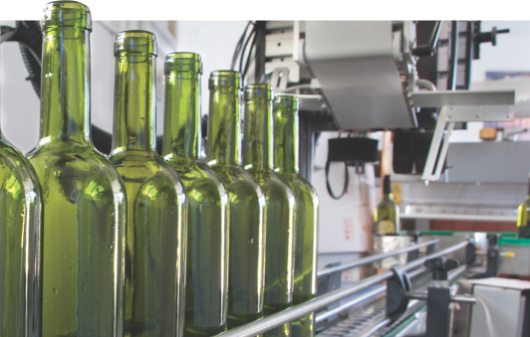 NTN provides bearing products for every kind of customer, across a wide variety of automotive and industrial applications. And no matter what industry you serve, we offer comprehensive solutions.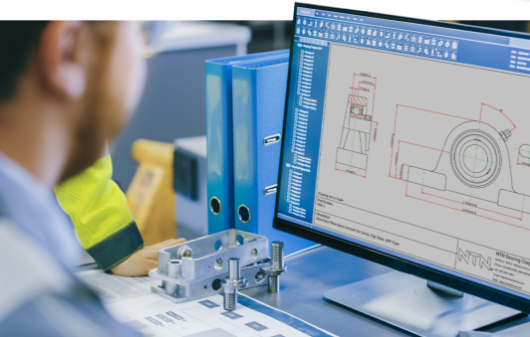 We know that informed teams and effective service techniques keep your operations at their most productive, efficient, and profitable state. When you work with us, you can rely on our support for all of your product, engineering, sales, customer service, and after-hours needs—and at no cost to you.