Installation & Removal Tools
Approximately 17% of bearing failures are due to improper installation and removal procedures. Use of NTN Bearing Tools ensures parts are installed and removed in a safe and efficient manner for maintenance and production shops alike.
Industrial Applications
We offer a wide range of tools for industrial applications including:
MOUNTING
Adjustable Spanner Wrenches
Mounting Tool Kit Case
Heaters for Bearings, Rings, and Gears
DISMOUNTING
Bore Pullers
Mechanical Pullers
Hydraulic Pullers
Pulling Accessories for Special Applications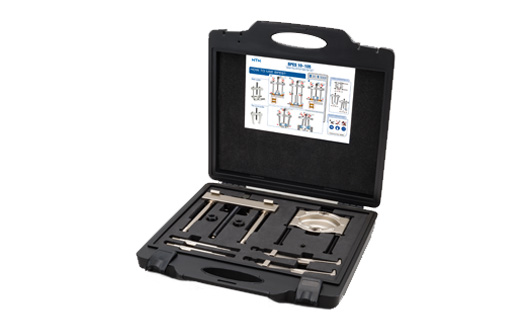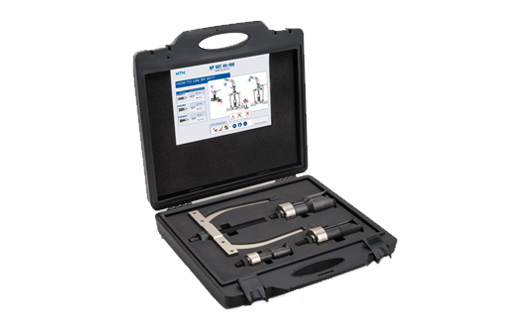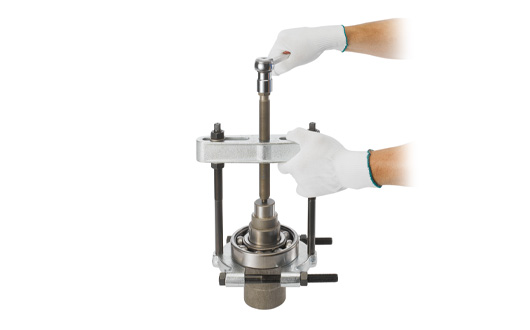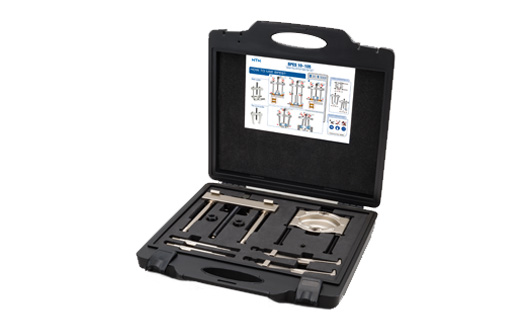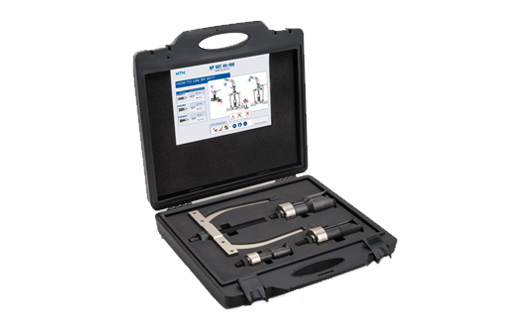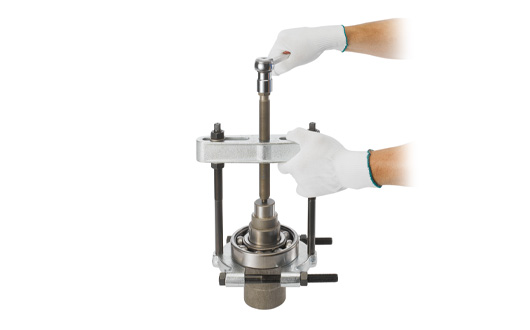 FOCUS ON RELATED APPLICATIONS
NTN products are critical to keep the world moving smoothly. Our bearings and related products are present in a wide variety of industries. Please see the industries below that have applications for this product category.
You may also be interested in these related resources.
AUTHORIZED DISTRIBUTOR SEARCH
NTN has dozens of manufacturing plants and distribution centers throughout the Americas, to keep our distribution channels fully stocked. Use our distributor locator tool to find a distributor close to you.
BEARING FINDER
Are you looking for a specific size of bearing? Do you have an NTN or other part number to look up? Do you need a CAD file or technical specifications? Find and download the bearing information you need with NTN's robust online product catalog tool.